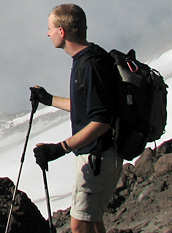 I do freelance graphic design, layout, writing, editing, research, Web design, etc.
I created
GPS Visualizer
. I'm also affiliated with the Social Science Division of the University of California at Santa Cruz; the professor I work with does quantitative studies of
dreams
as well as
power structure research
.
---


Last modified: 12/19/2021 • Return to AdamSchneider.net